Development of production system for new amine compounds and derivatives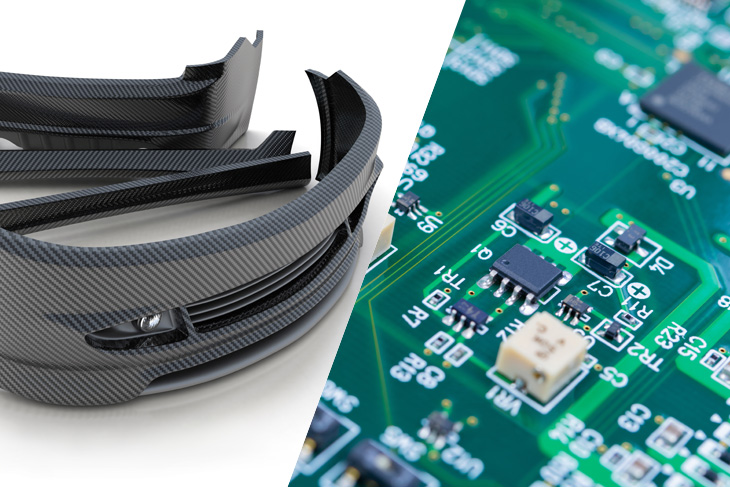 SynArt is developing chemicals which are promising in the future using our compound design technology and core technology.
As the first step, we have started studing on new amine compounds and derivatives that are raw materials for main materials used in electronic components such as semiconductors, and automobile components.
We are addressing the development of unprecedented structures, functions, and manufacturing methods, targeting new compounds that are compatible with both high performance and sustainability.
Application examples
 Cured epoxy resin, Polyamide, Aramid, Polyimide, Polyurethane, etc.