Development of new production methods for nutraceuticals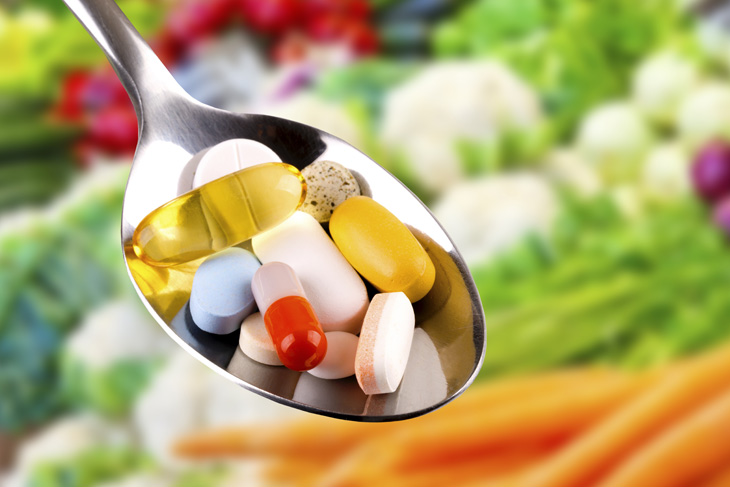 SynArt is developing highly demanded materials, especially living substances, in healthcare field.
As the first target, we are studying on new production methods for nutraceuticals which have recently attracted attention.
We are addressing the development of production methods to achieve high productivity and feasibility that are difficult to realize with conventional technologies, by the following approaches.

◦ Improvement of microorganisms using synthetic biological approach.
◦ Design of reaction system and substrates based on synthetic chemical approach.